If there are a few enthusiastic fans, services of the era of automatic living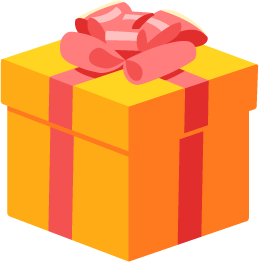 It is a "super good!" Button that can be used in blogs and SNS.
You can create a virtual currency reception button for the amount you want. Even if it is 1 dollar or 1 million dollars.

This is really good! Button that you want to make content that seems to be.
If you continue to do the button setting, there may be good someday button.
A button that can also support people depending on ideas.

Such as you can make the button immediately to receive crypto currency.




"Super good button!" generation service
1. Address to receive Wallet's address


0x28423312e619F48ceB1a2648317eaBaC7a490E48
It is the above value. Install MetaMask (free) .
If connected to the main net, it will be entered automatically.

---
2. Amount to receive


Since the sender is finally decided, the desired standard of initial display
Current price 1ETH 22,728 (About 1 dollar 100yen)
ETH


---
3. Button name
Generate button!





4. Tag of the generated button. Please copy and use (blogs, sites, etc.)


Please copy SNS such as Twitter in the next 5.



Copy


5. Those who can not use tags (SNS, LINE, mail) Please use this URL.

Copy


Note1: This service is beta version. Currently it only works with PC's MetaMask compatible browser.
Note2: Please note that it is only for button provision in beta version service, address mistake, take time to send and receive, and anything other than the original behavior. I think that the installer will not lose due to specifications.
Note3: Please let me make a good deed for your request and correction.
Note4: If you use it as a blogparts of the bit coin era, the blogger life may become fun.
Note5: Currently only Ethereum is supported. Other requests for crypto currency are here.





ツイッター告知時のツイート

BUILT BY



HisashiApp